Things To Do In Bangkok With Kids
Bangkok is one of the most popular holiday destinations. People from different corners of the world come here to relax, shop, and indulge in adventurous activities. If you are planning to go to Bangkok for a family holiday with your kids, then don't think twice. Not only is Bangkok known for shopping and adventurous activities, there are many child-friendly attractions to keep your kids busy too. This way your family can have the ideal vacation.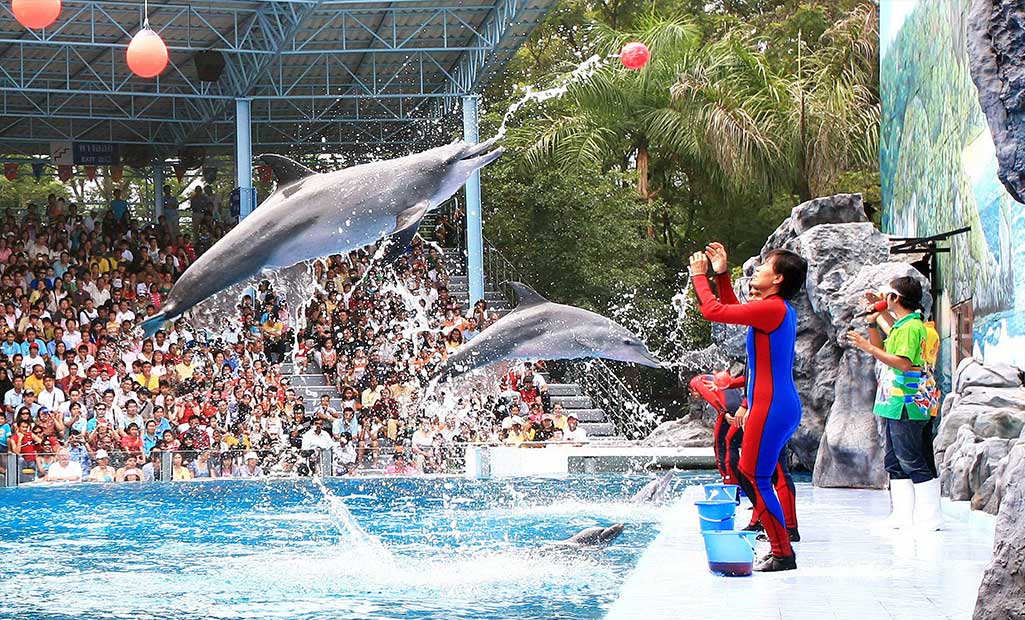 Courtesy:seoimgak
The following are some popular activities that you and your children can enjoy in Bangkok:
1. Art in Paradise
It is a very unique art gallery and is the biggest art illusion museum of the world. The good thing is you can easily go there with the help of Thailand travel guide app. Kids have lots of fun posing with different art pieces, attending the coronation of the Emperor, riding gondola, etc. You can easily spend 3 hours in this unique art museum with your family.
2. Bangkok Sea Life Ocean World
Bangkok Sea life Ocean World is the biggest aquarium in Southeast Asia. You can spend quality time with your children in the ocean world. This aquarium is home to more than 30,000 aquatic creatures from all over the world. Children can see aquatic creatures like sting rays and sharks from up close. Moreover, they also have an entertaining penguin show.
3. Safari World
Another place that you can enjoy with your children is the Safari World. It has two parts, Marine Park and open air park. This safari has a number of wild animals ranging from zebras, giraffes, and tigers to ostriches and brown bears.
Fun activities for kids do not end, there are different theme parks and play areas where you can take your kids when in Bangkok.